The New Hazel
Expandable 1, 2, and 3 Bedroom Detached Houses
Safety & Security
We give you peace of mind when you are in or out of your home
Healthy Living
Serene and neighborly friendly environment within a gated community
To develop communities of estate houses with a focus on quality, style, affordabilty, comfort of living and security.
At GHS Housing, we design and build with the needs of the client in perspective. We aim to offer the best value to our homeowners by focusing on the following:

Ensuring your property values appreciates significantly through excellent management practices.

Our safety and security is to give you the peace of mind to relax when your kids are out playing, when the home is empty and when you retire to bed at night.

A child friendly environment to support the healthy growth of your children and grandchildren. Proximity to social amenities for your convenience and comfort

A healthy living by ensuring sanity, good – neighborliness and cleanliness through our esteemed estate management services.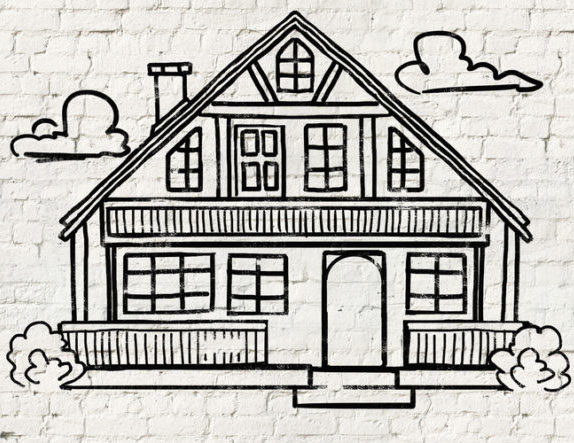 Home purchasing is one of the single biggest investment most people will make in a lifetime. If you're a prospective buyer trying torn between
Read More »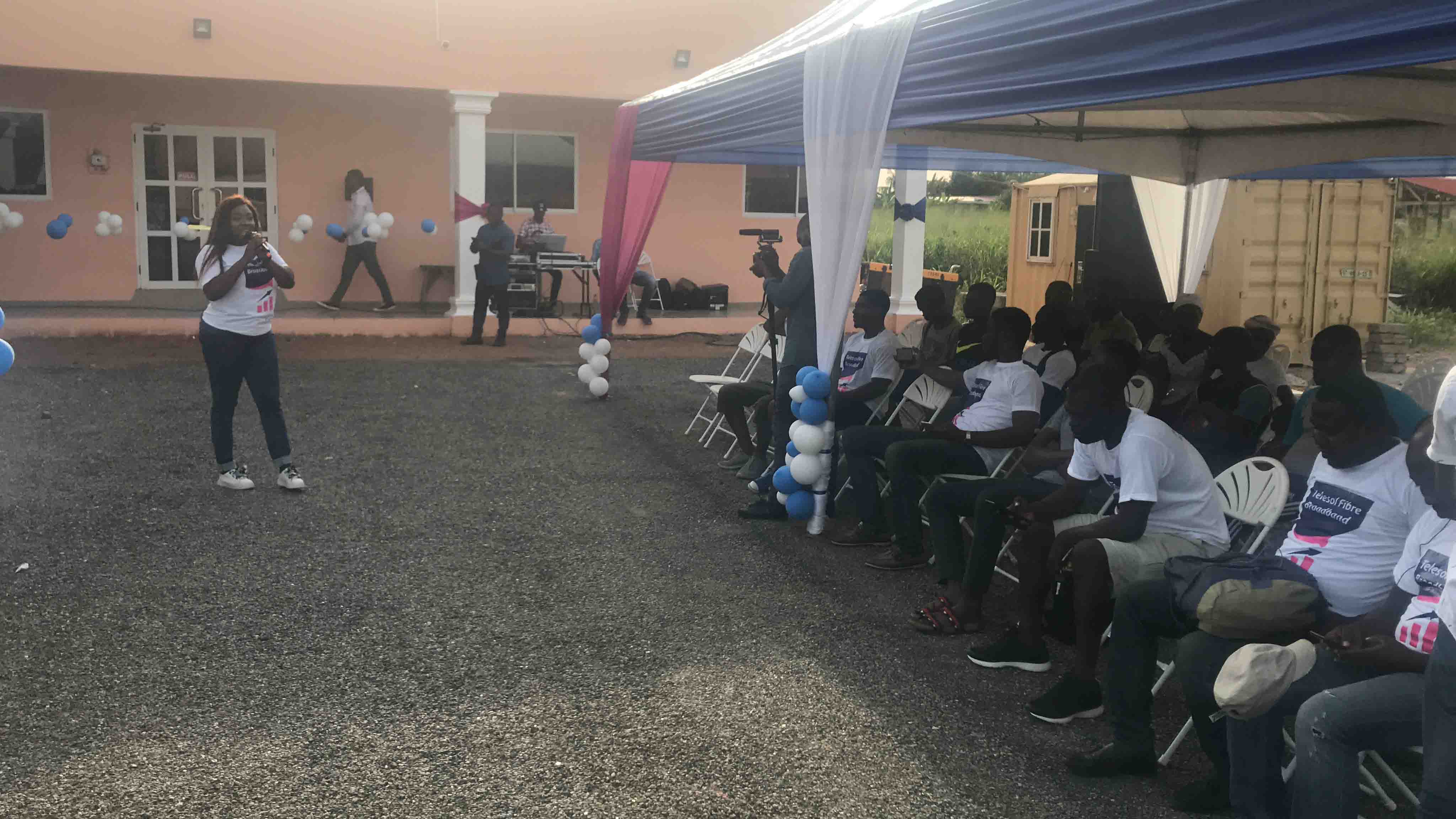 GHS HOUSING LTD in collaboration with Telesol Limited has launched high-speed fiber broadband internet in their Korleman City Gated Community.
Read More »