[section_dd][column_dd span='12'][text_dd]A house is a lifetime investment and like all other investments, it begins to lose value if not properly taken care of. Adopt a maintenance culture and save yourself some BIG MONEY. First, lets lay everything out on the floor.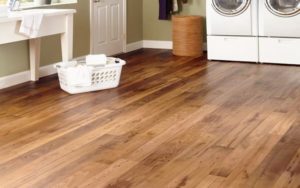 Vinyl
1. Temperature (middle to extreme) is vinyl floor's biggest weakness. Therefore, appliances like iron, hair dryers should be prevented from coming into contact with its surface.
2. Cooking, candle lightening, smoking etc should be carried out light years away from the vinyl floor.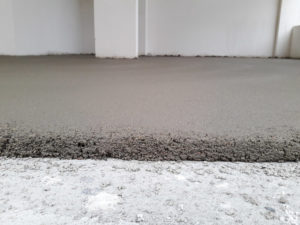 Concrete Screed
1. Concrete floors are normally coated with protective materials, therefore, desist from the use of strong cleaning products.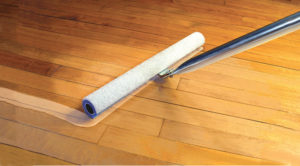 Hardwood
1. Hardwood floors despite the name aren't hard as you think, they are very delicate and therefore must be cleaned with softer tools like microfiber mops, vacuum cleaners etc to avoid scratches on its surface.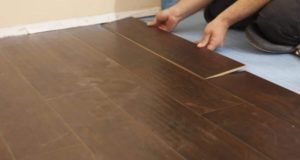 Porcelain
1. Porcelain floor doesn't require any special attention as compared to the hardwood, mobs can be used to clean but any case of fungus developing tile grouts should be properly cleaned.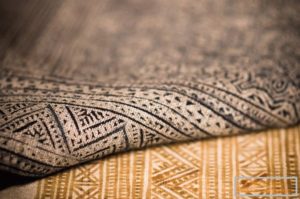 Woolen Carpet
1. Carpets, mostly the woolen type requires the use for a vacuum cleaner. Please do not use any tool that requires water unless there is spillage on the surface. Vacuum high traffic areas and entrances regularly (3 times a week) to escape the deadly work that dirt can do to the woolen fibers.
2. Water is life but it's the last thing your woolen carpet needs to live twice as long. So any form of water that comes into contact with the woolen surface should be dried off immediately with a soft fabric or any low – temperature dryer.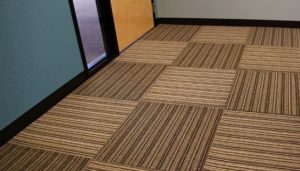 Rubber Carpet

1. Rubber carpets should be cleaned at least 4 times a week, vacuum to get rid of the dust first before mobbing with a softer material to prevent the floor from fading.

Seamless / Terrazzo Floor
1. Keep your seamless floor smooth and shining with regular dust mobbing at least once a day. This will prevent dust from scratching the surface of your beautiful floor.
2. Avoid the use of cheap/ all-purpose cleaners, they might contain harmful alkali or acids which has proven to be very harmful to the seamless floor.[/text_dd][/column_dd][/section_dd]